Cow Creek Umpqua Tribe Swears in Marty Case as the New Tribal Police Chief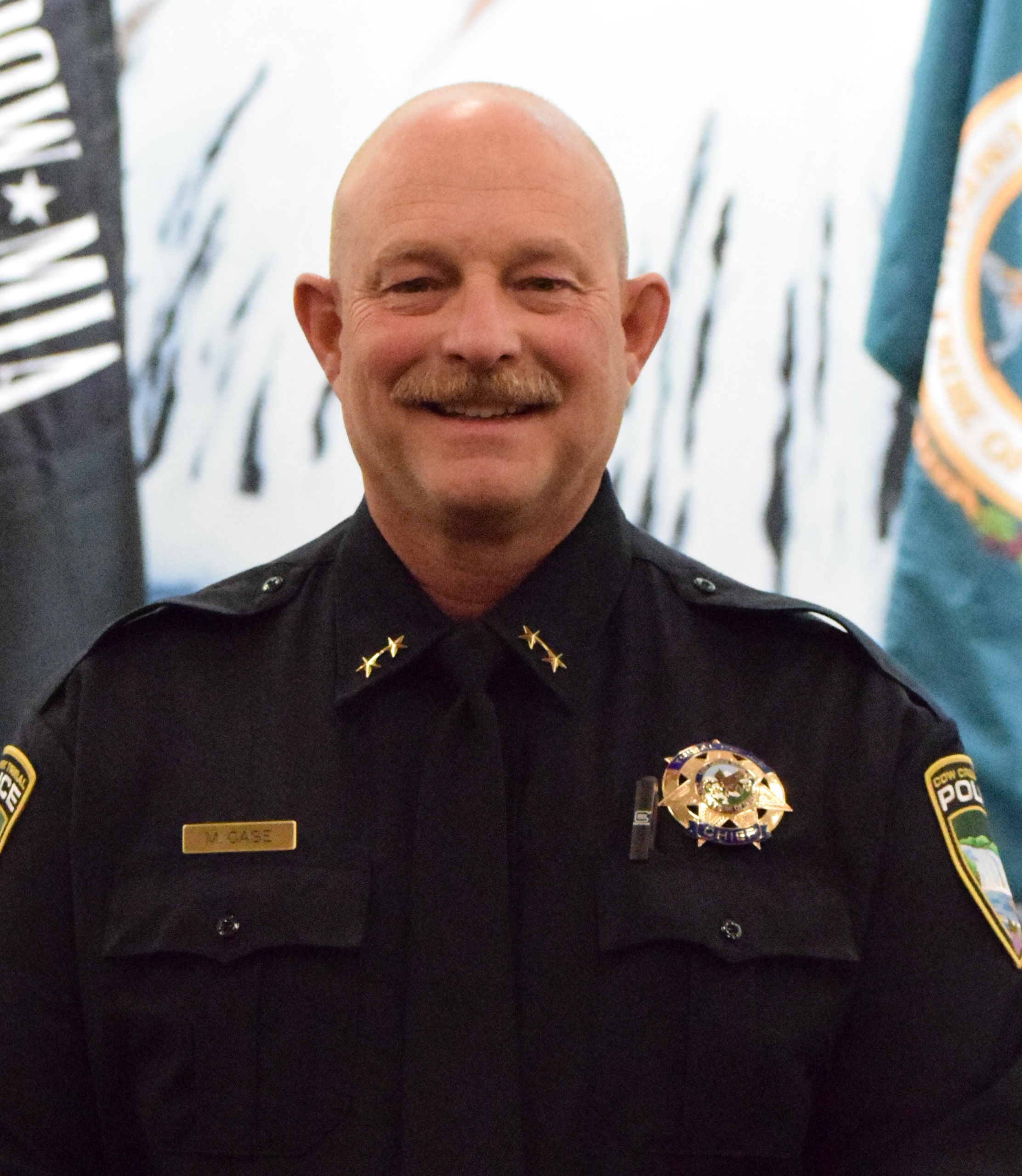 Marty Case was sworn in as the new Tribal Police Chief for the Cow Creek Band of Umpqua Tribe of Indians in a ceremony Thursday, April 13, 2023. Luann Urban, of the Cow Creek Tribal Board of Directors, officiated the ceremony. In attendance were three other Cow Creek Tribal Board members, the four additional Cow Creek Tribal Police officers, as well as chiefs and officers from Douglas County Police Department, Oregon State Police, Roseburg Police, and several other departments.
"I have some big shoes to fill," said Chief Case. "Brett Johnson did a great job setting up the department, and I look forward to continuing what he started."
Case comes to the Cow Creek Tribal Police Department after a long career of law enforcement and security, with many connections in the community.